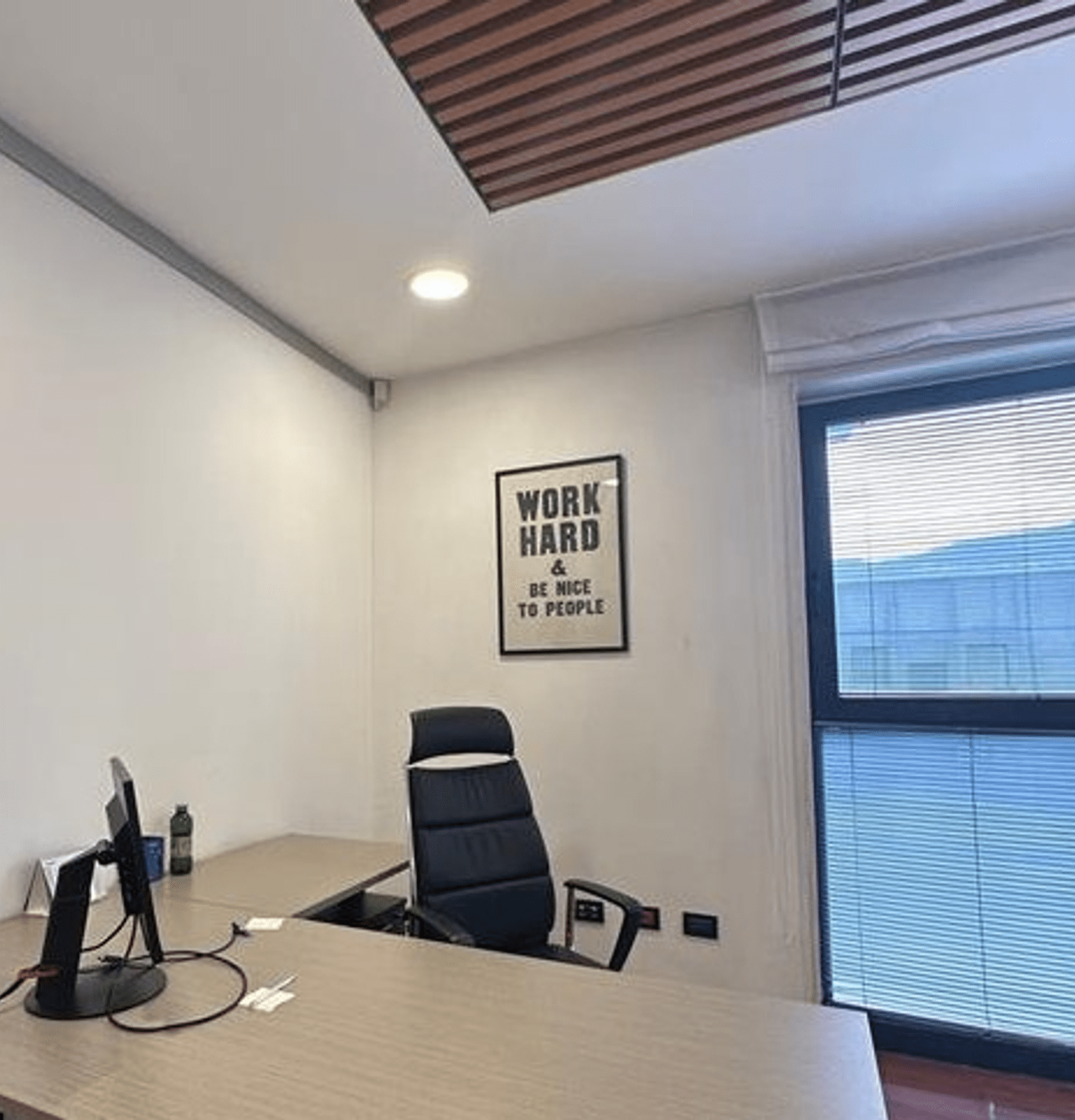 How does Kemppi's culture bond us together globally? Katri spent over a year in Italy as the "integrator" of two cultures
Katri Sahlman, our VP of Strategy & Business Development (or "a generalist leader with a digital background", as she likes to introduce herself) has had an impressive 8-year career journey within business development at Kemppi.
According to Katri, the core culture at Kemppi has remained the same through the years that she has been with the company – even though the business has grown and gone more and more global over the years.
Once a small Finnish arc welding machine company, today Kemppi is a company with 20 subsidiaries and over 800 employees across the world. And as we know, business growth can sometimes distance people and radically affect company culture.
But not in this case – Kemppi's down-to-earth and warm culture binds us all together globally. Sometimes that means offering a helping hand in a tricky situation or teaming up with colleagues all around the world via Teams.
"We are still small enough to be close colleagues to each other, yet we are big enough to be properly international", Katri says.
How did Katri get the opportunity to spend one and a half years in Italy, and what was the greatest lesson she learned during her time there?
Why now was the right time for Katri to fulfil her dream?
Earlier in her career, before joining Kemppi, Katri had been offered an opportunity to move to Kuala Lumpur for a job. However, tempting though it was, she had to decline the offer; as a mother of small children, the timing just wasn't right for her and her family back then.
Although she turned down the offer, missing an opportunity like that bothered Katri for some time.
Fast forward to summer 2021. Katri was appointed Vice President of a new business unit that Kemppi had acquired before the pandemic. This business had its main operations in Italy; this once again sparked the idea of relocating in Katri's mind, and she began to wonder if now might be the right time.
The timing couldn't have been more perfect: her children had already flown the nest, and her husband was able to work from home. Katri knew that now was the time to act!
So she reached out to her manager, Kemppi's CEO Ville Vuori, and brought up the idea of relocating to Italy. Ville fully supported the idea, encouraging Katri that moving would be a good idea.
Katri was so happy! Not only was Ville's approach warm and supportive, but it was also a meaningful sign of trust for her. Quite soon Katri and her husband sold their house in Finland, packed their bags, and started the next chapter in their new hometown Vicenza, Italy.
Being present in Italy was personally important for Katri
"Due to the pandemic, no-one from Kemppi had really been able to visit the new unit since its acquisition because of the pandemic. After my appointment, my first thought was that a business with over 120 employees needs to be led from close – where the people are", Katri says.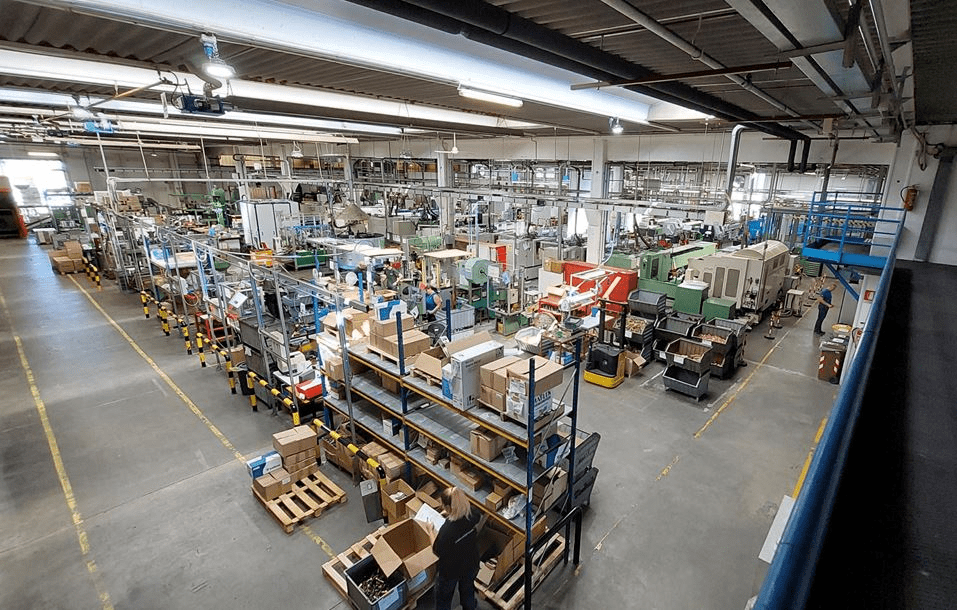 Being present in the new unit was personally important for Katri, since she wants to get to know the people she works with and set an example as the warm, supportive leader that she is.
"I use the saying "walk the talk" a lot. I'm a people-centred leader and wanted to show that to the people in Italy who were just joining the Kemppi family and our company culture", she adds.
The new business unit had 40 years' history, so naturally it had its own company culture with some differences to Kemppi's, such as a more hierarchical operating model. However, from day one Katri noticed a very kind and considerate approach and healthy co-operation between colleagues there.
Over the time, the two company cultures gradually grew more and more together.
"I like to say that I acted as an integrator between Trafimet and Kemppi", says Katri.