How Kemppi's position as a forerunner in R&D keeps Jarkko enthusiastic about combining software and welding equipment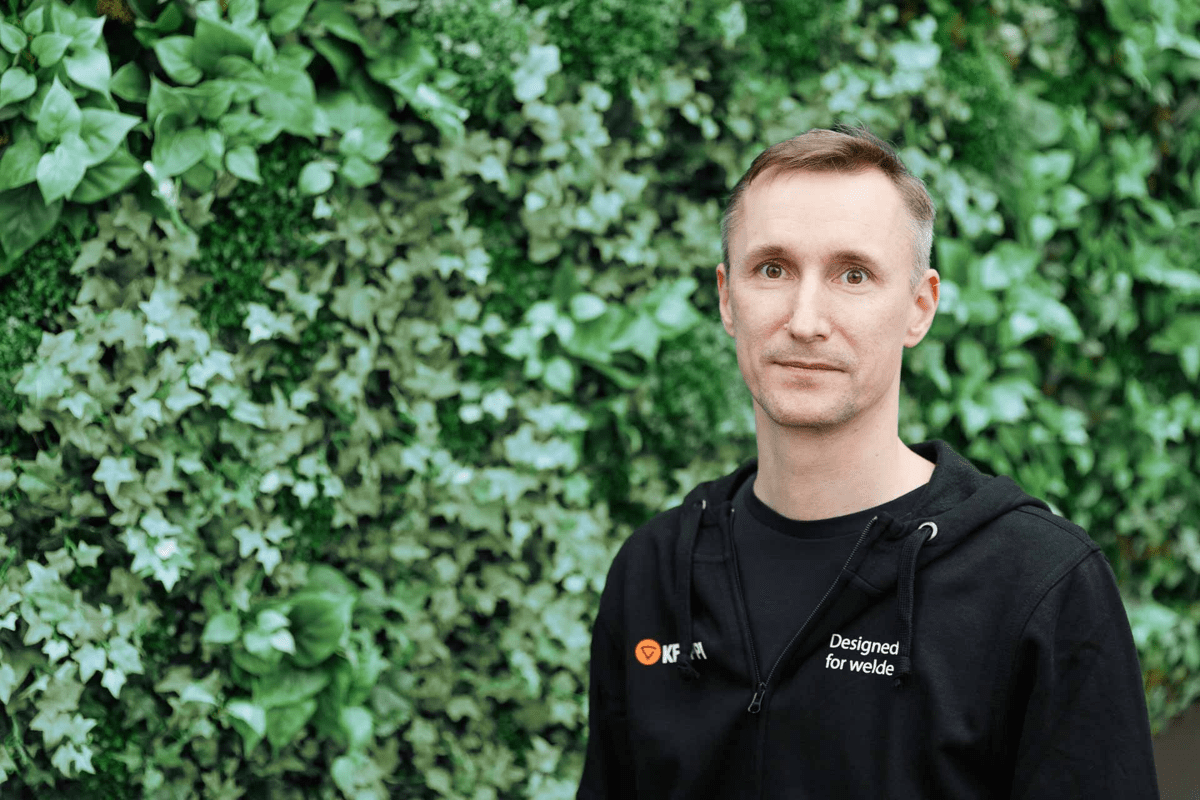 Did you know that there is a lot of software connected to Kemppi's welding machines?
It came as a pleasant surprise to Jarkko Mykkänen, our Chief Engineer, when he joined Kemppi over a year ago.
At the time, Jarkko was already familiar with the Kemppi brand as a customer and had a solid understanding of welding. Still, the amount of research and development (R&D) done within the company blew his mind.
Jarkko's says of joining Kemppi that the company's devotion to R&D and the level of expertise could be seen from day one:
New ideas are constantly brought to the table with an open mind, and many of them end up in the product development phase.
Many Kemppi employees have their own leisure time research projects outside of work. The findings of these projects are also often discussed and further examined with the team.
To maintain excellence, employees are offered and paid to partake in various of training programmes.
Jarkko says that Kemppi can truly be described as "a forerunner in the arc welding industry."
When you're an innovator in the field, you need to remain one step ahead
A forerunner is someone or something that came before, paving the way for something that exists today.
Kemppi has decades' of gathered experience and knowledge, so we have a lot of information to utilise in today's development, too. And that helps Kemppi to stay one step ahead.
Jarkko considers that the area in which Kemppi has had huge progress in recent years is the combining of software with welding machines.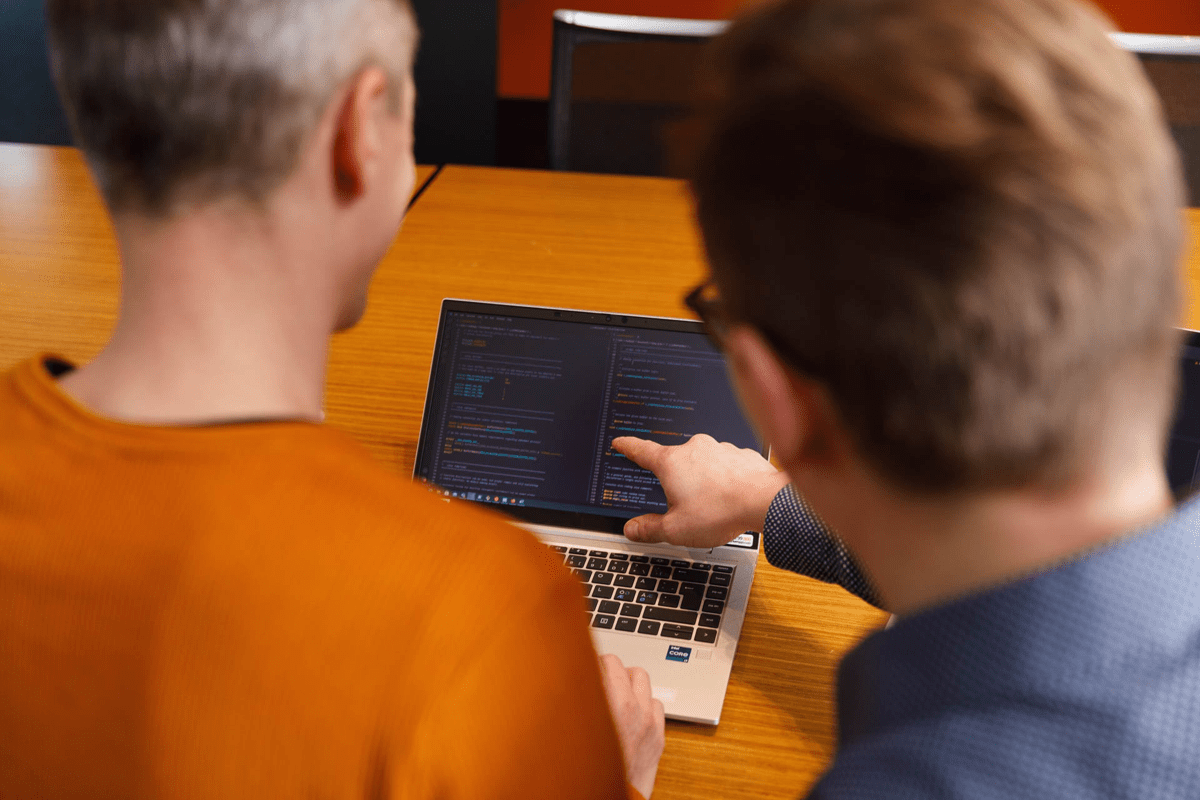 "Kemppi has been very much at the forefront of adopting new digital technology", he says.
One example of that is the development of welding process optimisation.
Jarkko explains that due to company's development work, welding with Kemppi's welding machines can be done more quickly and cleanly than with traditional welding machines. It's called the "MAX Speed" process.
He also mentions the "MAX Cool" process which Kemppi has optimised – the first of its kind in the world of arc welding!
"The Max Cool process lowers the heat production in the welding joint and surrounding materials. In practice, it makes welding easier – with optimised heat production a straight plate to be welded does not suddenly become curved due to overheating", Jarkko explains.
The innovative working culture and getting to develop new software technology, sometimes for the first time ever, keeps Jarkko enthusiastic about his work at Kemppi.
"I think it's fascinating to see and explore what possibilities the future holds in terms of software and machines. What appears as buttons and screens to a customer, appears as a world of unexplored technological possibilities for me", Jarkko says.
"I think it's fascinating to see and explore what possibilities the future holds in terms of software and machines."
"I would say I have childlike excitement towards new innovations. I'm always eager to explore the latest technological gadgets and features", Jarkko adds.
The ability to react quickly is one of Kemppi's key assets
Jarkko says that reactiveness is a must-have in today's hectic world. Especially when the company seeks to remain a forerunner in its field.
Even though Kemppi is a large company operating with a partner network covering over 70 countries, the ability to react quickly is one of its key assets and advantages.
"Kemppi's operations are characterised by quick responsiveness. We conduct a so-called "agile development approach to production": If we notice that something is needed, we will start working on it without hesitation", says Jarkko.
Jarkko is excited about the unexplored opportunities the arc welding field has yet to offer
Working at Kemppi has proved that the old perception of welding being just monotonous work done in a dark chamber is rather outdated. In Jarkko's opinion there are still many paths to be explored in the world of arc welding technology.
"There are ongoing projects where we are exploring the possibilities of machine intelligence and machine learning for welding data analysis. And we even have our own "welding laboratory" inside the company where new materials and welding techniques are constantly tested. That's really exciting, I think", he summarises.