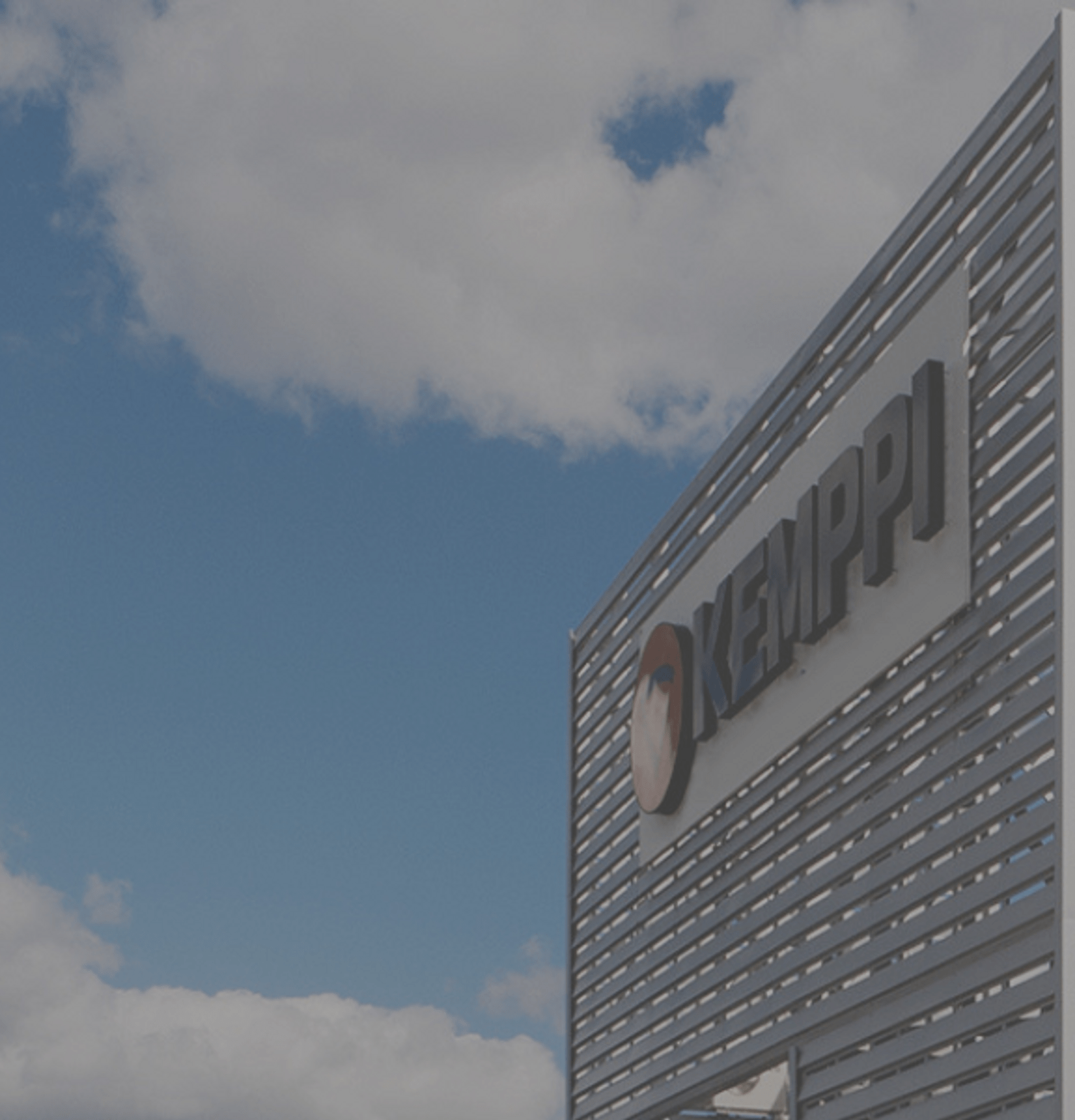 Joined the Kemppi team: Jacek Zelazny
Jacek, you started working at Kemppi less than a year ago. We'd like to know how your "becoming part of our growth journey" has been so far, and whether your perceptions have matched reality.
What made you choose Kemppi as a workplace?
I was contacted by a recruiter for the position of Global Planning and Logistic Director for a company based in Finland. I immediately found the offer interesting among other things, because of the very good opinions and experience with the Scandinavian management model. In the past, I had the pleasure of working in an international team where one of the colleagues came from Finland and I have great memories of this cooperation. A visit, during the recruitment process, to the company's headquarters in Lahti only reinforced my conviction that this is the right place for me, where I can both contribute a lot with my experience and continue to grow.
Your team is based in different countries, for example in Australia, you're in Poland and Kemppi Headquarters is in Finland, how did you find the process of joining the work community and getting to know your colleagues?
My first days were of course at the Kemppi Poland office in Warsaw and at the Kemppi headquarters in Lahti. There I met most of the logistics team with whom I work on a daily basis. Of course, the welcome was very warm.
The first four months were very dynamic, during which I visited most of the Kemppi subsidiaries in Europe, as well as the subsidiary in Australia and the Trafimet plant in Italy. At the same time, we started one of our key projects, which further intensified the period. It helped me to have a smooth implementation, understanding of the existing processes and plans. Key for me at this stage was getting to know the people and understanding the expectations of internal and external customers in different countries. However, what impressed me most was the incredible level of commitment to the company and the friendly atmosphere. Despite my extensive experience working with teams all over the world, in many Kemppi subsidiaries, I felt that for them it was more than a job, more like a family. It is something special.
Any lessons learned so far?
I believe that my journey with Kemppi is just beginning, so the most important experiences are yet to come. I have already worked in an international environment for several years and I know that proper communication, awareness of cultural differences and flexibility are very important. The Kemppi Group is growing very rapidly worldwide, which requires a proper flow of information, standardization of processes and a consistent approach. Cultural matters and mentalities play a huge role and must always be considered. Of course, time differences between Europe and Australia, for example, are a challenge, but we try to find optimal solutions for everyone. This is very important.
How is humane working culture seen at Kemppi from your perspective?
During the recruitment process I read the material about Kemppi available on the website. Very important to me are the company's values, which I want to identify with (and I do). The values like People, Courage, Integrity, and Performance go hand in hand with my personal values, which was one of the key factors in my decision to change jobs. In my day-to-day work, I see how much attention and energy is devoted to innovation, reducing environmental impact, but most importantly, to human topics. Of course, life-work balance is a challenge for any company, especially one that is growing so quickly, but at Kemppi I find there is a very high degree of openness to proposed changes from structures, working methods, processes to tools such as software.
What kind of development opportunities do you see at Kemppi?
From the very beginning I have had the conviction that this is a very good place to work. Kemppi is a global brand which provides great opportunities for me and the whole team. Dynamic growth requires rapid response and change, which creates new opportunities. We currently have several large projects underway that will impact the company for years to come, which is also further motivating. With these projects, we try to use the latest Supply Chain solutions, which translates into development. The fact that I have freedom of action and therefore a real influence on the company's operation and development is also of great value. Of course, if in the future there is a need to support the group in other capacities or positions, I am open.
What inspires you the most about Kemppi's future as an employee in this company?
Kemppi's vision, values, and the code of conduct with which I want to identify are very important. I appreciate that Kemppi is growing with the environment and people in mind. At Kemppi, I see that these are the real values that the company stands for and I find that very inspiring and motivating for the future.