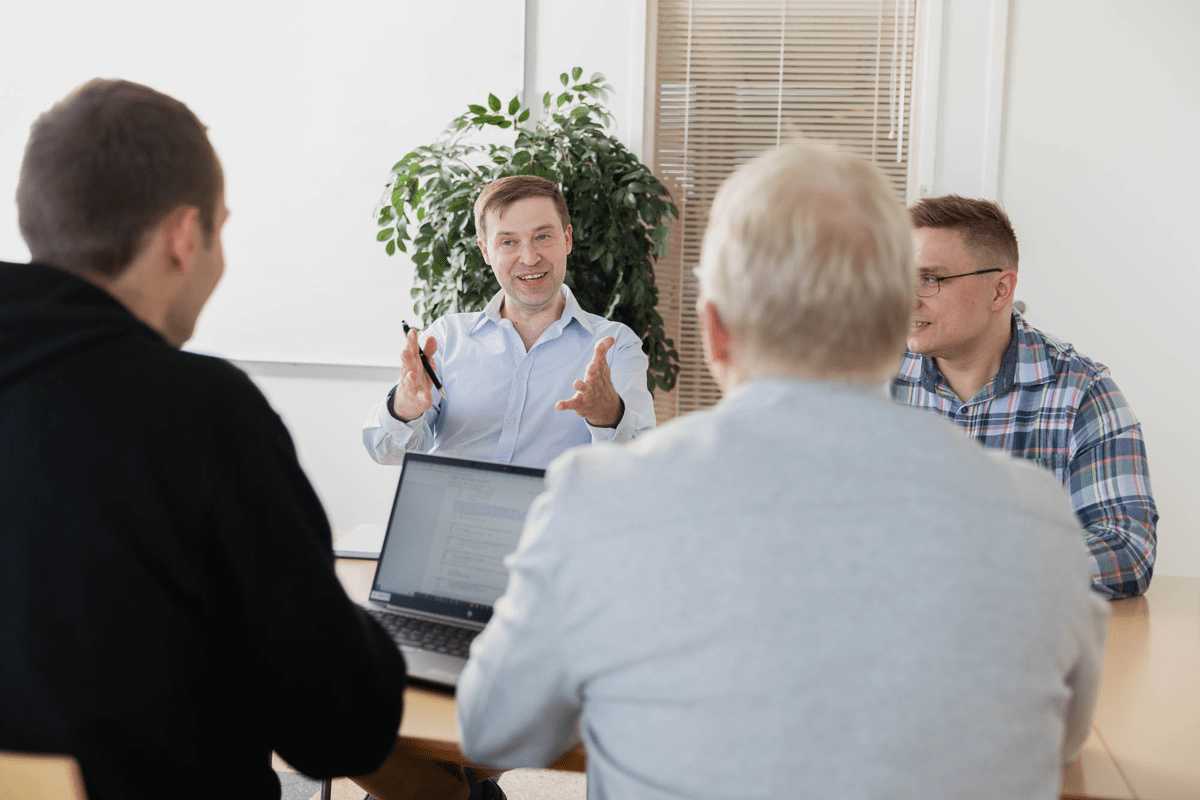 Looking for new opportunities?
We connect curious and determined professionals to challenge the conventional and to reinvent arc welding. This working philosophy has digitalized welding a couple of times already.
We believe in highly educated, certified, experienced and trained professionals to do it. It is people with diverse backgrounds and the right attitude who will revolutionize our industry again. We are now investing in the next step of our Robotics journey which means we are investing in the right people to join us.
Are you interested in joining our growth journey? Connect with us!
Information and inspiration
The Next Step
The next step in welding - virtual event